Special Programs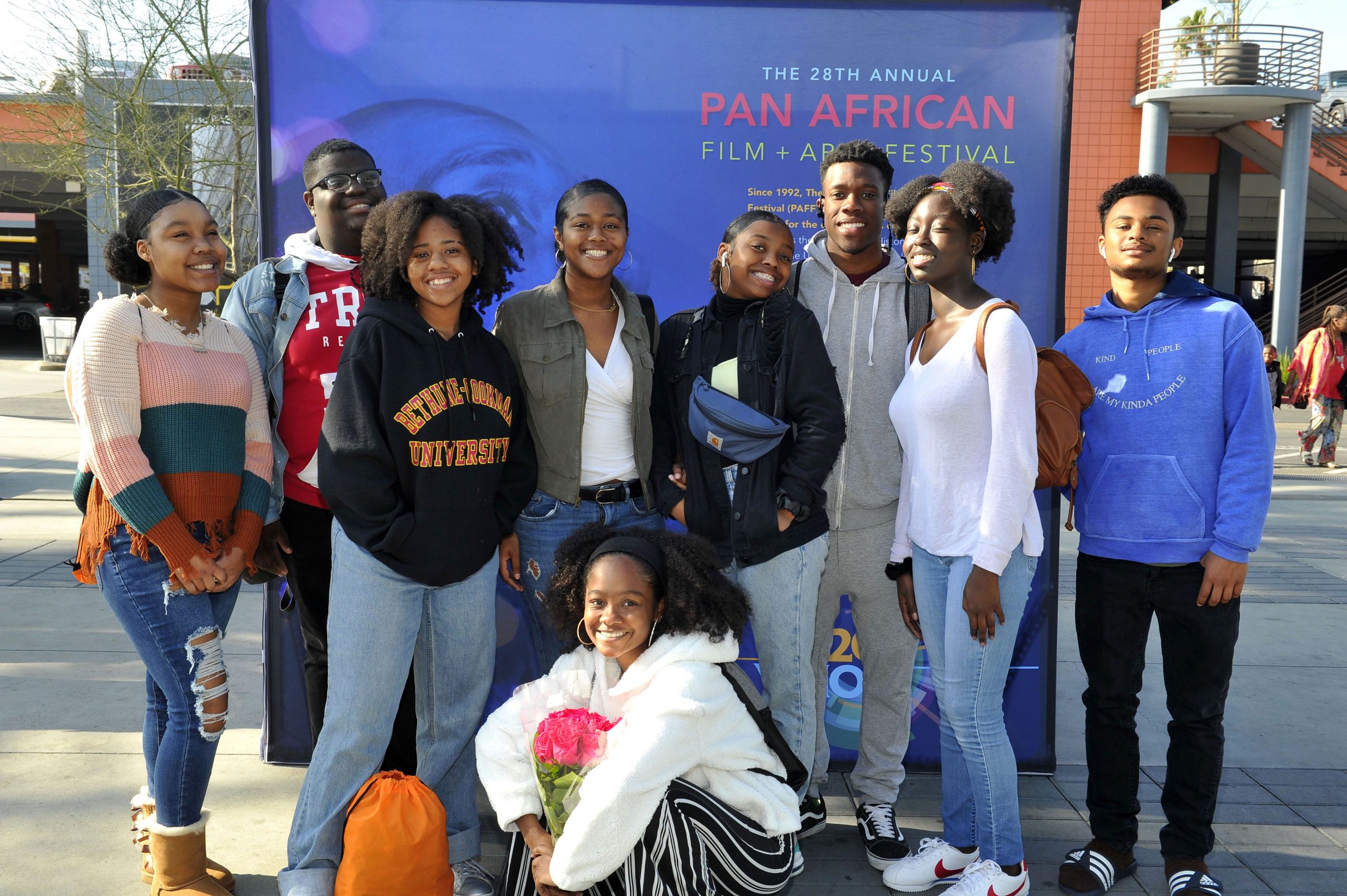 Get involved in PAFF 2021 as a support, volunteer, vendor, or sponsor.
If you are interested in being involved in the festival, please contact us here
StudentFest
For over two decades, PAFF has worked closely with Los Angeles schools to bring over 5,000 elementary, middle, and high school students each year to attend PAFF. The program offers a free showcase of films that introduce youth to conscious and creative filmmaking as well as content that deals with issues important to youth, such as teen pregnancy, AIDS prevention, literacy, cultural and racial respect, teen self-esteem, and gang prevention.
Children's Festival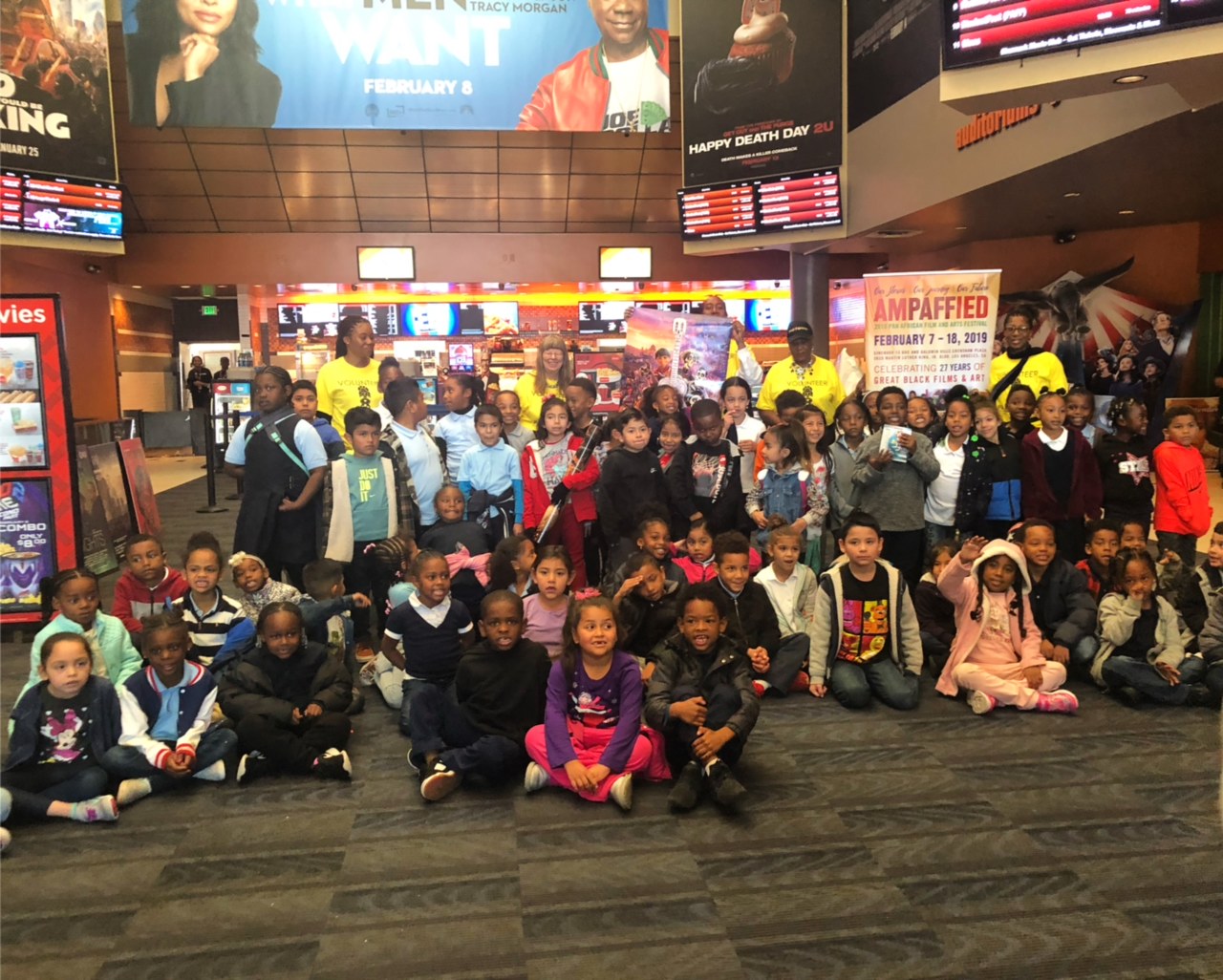 Each year, the PAFF Children's Fest proves to be great fun for the entire family! Over 500 children, ages 4-12, and their parents enjoy FREE film screenings, storytelling, and interactive activities all reflecting and rooted in the beauty and artistry of the culture of Africa and its diaspora.
Senior Connections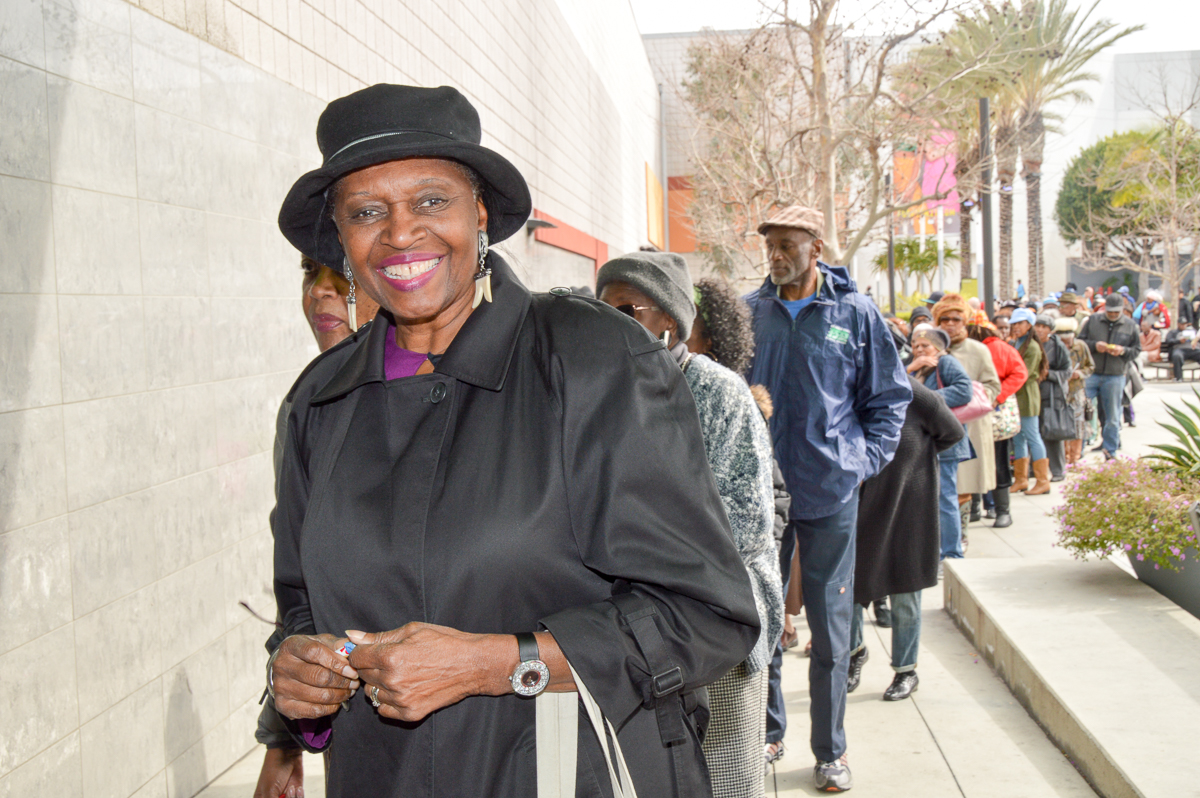 Senior Connections is the most happening experience of the entire Pan African Film & Arts Festival! Packed with retired and active seniors (ages 62+), this program offers FREE, weekday afternoon screenings of select festival films, and a chance to socialize, meet other seniors and get valuable information on programs and opportunities that make the golden years even more awesome!