PAFF Institute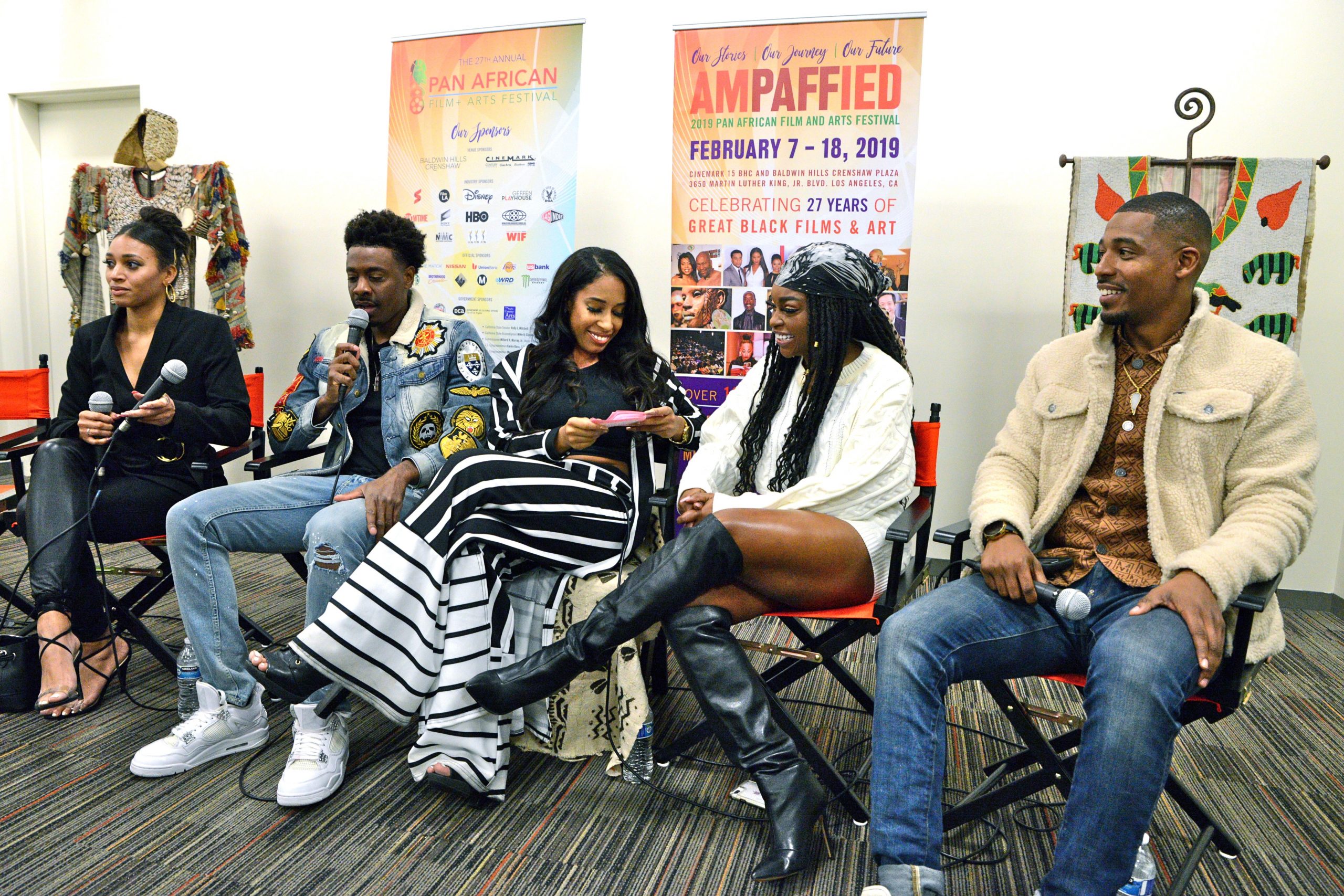 Get involved in PAFF 2021 as a support, volunteer, vendor, or sponsor.
If you are interested in being involved in the festival, please contact us here
The PAFF Institute
As one of the many exciting programs of the Pan African Film and Arts Festival, the PAFF Institute serves as a platform to amplify the voices of industry powerhouses, community influencers, sports figures, cultural icons, thought leaders and disruptors who seek to educate, inspire and empower those who desire personal and professional elevation. The PAFF Institute makes necessary conversations happen... and when these conversations happen, you definitely want to be in the building!
Check back soon for more information!